5 Things You Didn't Know About Mr.Stephens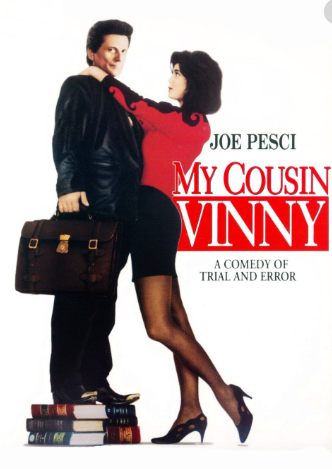 A movie Mr.Stephens could watch over and over again is My Cousin Vinny. He enjoys that the movie is humorous and depicts real life court scenes.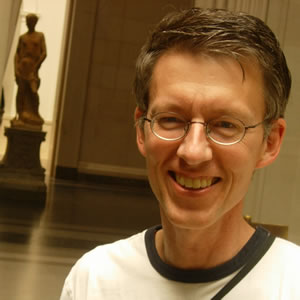 Courtesy of Mr.Stephens
Before he was a teacher, Mr.Stephens was a lawyer for 16 years.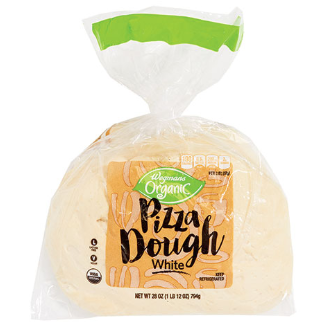 His favorite food is pizza! He enjoys it the most when he makes it himself, using dough from Wegmans.
Mr.Stephens all time pet peeve is when people do not completely stop at stop bars, and do more of a rolling stop.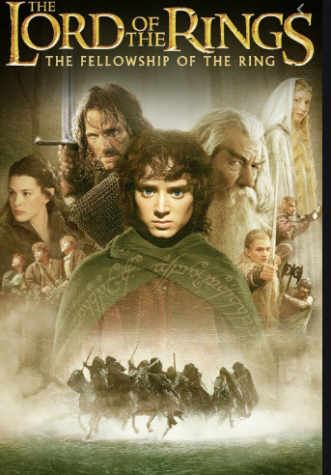 When it comes to the question of watching the movie or reading the book first, Mr.Stephens prefers to read the book. He doesn't watch very many movies and because he loves to spend his time reading.