Song Spotlight – Pistol by Cigarettes After Sex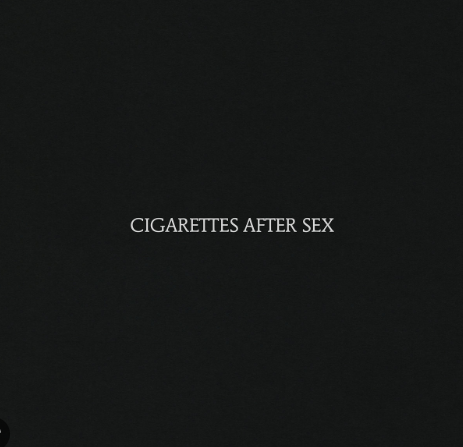 Cigarettes After Sex, a band that quickly rose to popularity from social media platforms Tiktok and Youtube has just released its newest single.  The band debuted back in 2008, and fourteen years later, they have released two albums, and a variety of singles.
The band is known for its ethereal and dream-like lyricism. Greg Gonzalez, the lead vocalist, as well as the founder, created the band in El Paso, Texas.
The band's debut album Cigarettes After Sex was released on June 9th, 2017. The band's second studio album, Cry, was released on October 25, 2019. Both albums have amassed millions of streams, and the catchy, repetitive, and diverse tone of the band's music allows fans to listen to a variety of different styles.
The newest release, Pistol was released on November 15th, 2022. The song, like other hit songs released by the band, has the consistent soft-spoken vocals from Gonzalez, as well as a melancholy mood, making this song, as well as others easy to listen to. The band is known for its recurring themes of love and passion. 
The lyrics, "You've been on my mind. You'vе been on my mind. You've been on my mind so long," was a repetitive lyric in the chorus that truly pulled the song together. Cigarettes After Sex has a unique eye for creative lyrics, that have underlying symbolic meanings. 
The band's ability to create such magical music is a large part of the reason why I enjoy their songs so much.